Arise Leadership
Say hello to the leadership team at Arise Church. Meet the men and women who work to keep our church gospel-centered. If you'd like to contact everyone on leadership, email leadership@arisechurch.life, or if you'd like to email the Elder team send your email to "elders@arisechurch.life."
Andrew Ward - Lead Pastor
Andrew Ward was born and raised in northern Minnesota, yet he dislikes ice fishing. He has been with Arise Church since 2014. Since then, he has served as Arise's lead pastor. Andrew is married to his lovely wife Kristina of 18 years, and they have six children.
Brook Carlson - Elder
Brook Carlson joined the Arise Church leadership team in 2015 as the Deacon of whatever was needed. He has recently transitioned to the Elder team as of January 2022. He oversees Arise's finances, facility, and Arise Mids. When he is not serving at Arise, you will probably find Brook grooming his beard and watching some type of Star Wars show with his wife, Mandee, and son.
Keith Stoltzfus - Elder
Keith Stoltzfus started at Arise Church in 2015 and almost immediately started to serve in Arise's music. Keith oversees sound and slides, small groups, and growth and equipping. When Keith is not serving at Arise or combing his long hair, you'll find him hanging out with his wife, Alisha, and his three kids.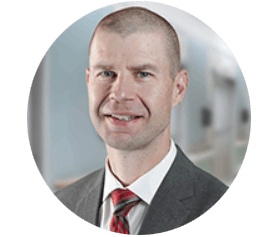 Matt Bettendorf - Elder
Matt Bettendorf started at Arise Church in 2019. Matt oversees Arise Kids. This is a fitting match for Matt, considering he has 12 kids with his wife, Carrie.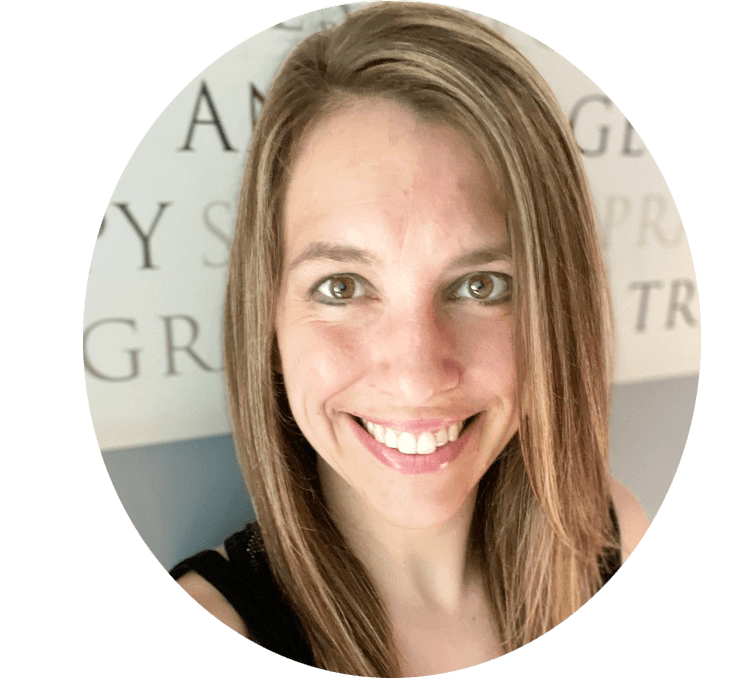 Melissa Ellis - Director of Arise Kids
Melissa Ellis started attending Arise Church in 2020 and almost immediately started serving in Arise Kids. Melissa has three kids of her own with her husband, Derrick.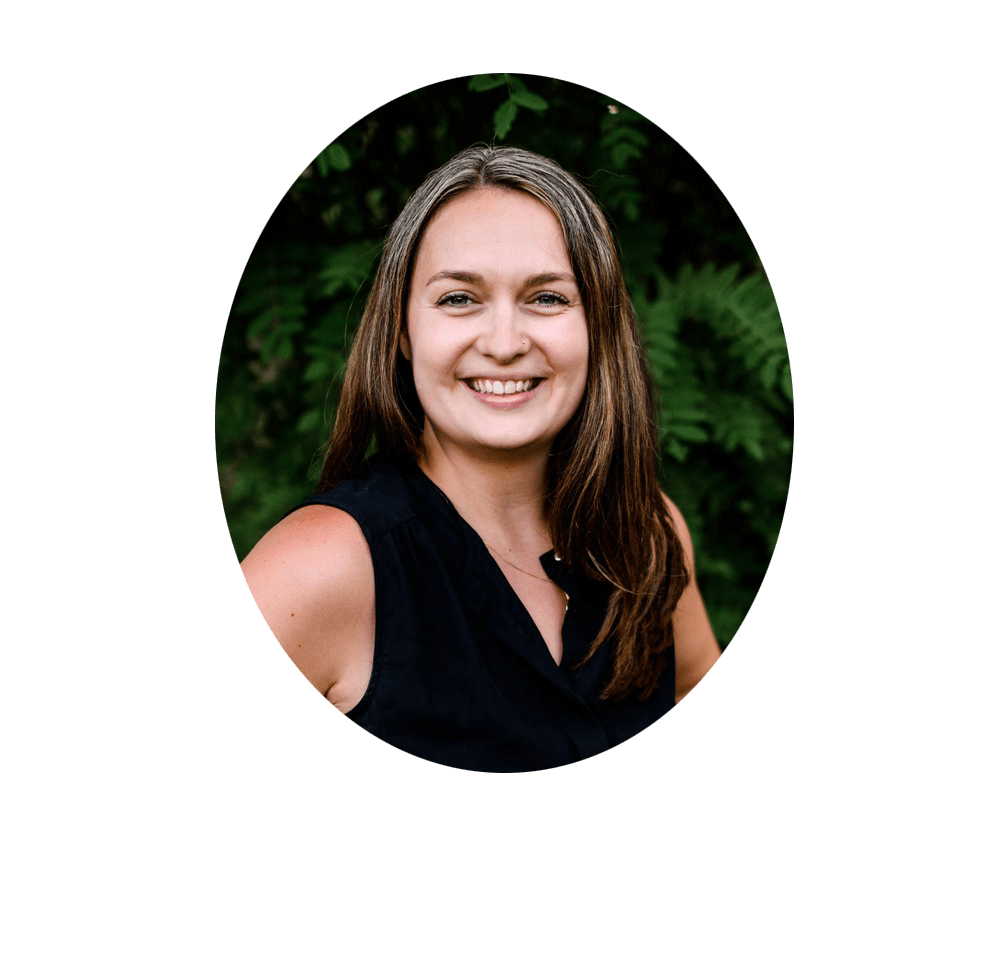 Alisha Stoltzfus - Director of Music
Alisha Stoltzfus has been with Arise Church since 2014. She has been involved in almost everything Arise has to offer. If you don't find her sitting behind the keyboard at church, you will find her with her three kids and husband, Keith.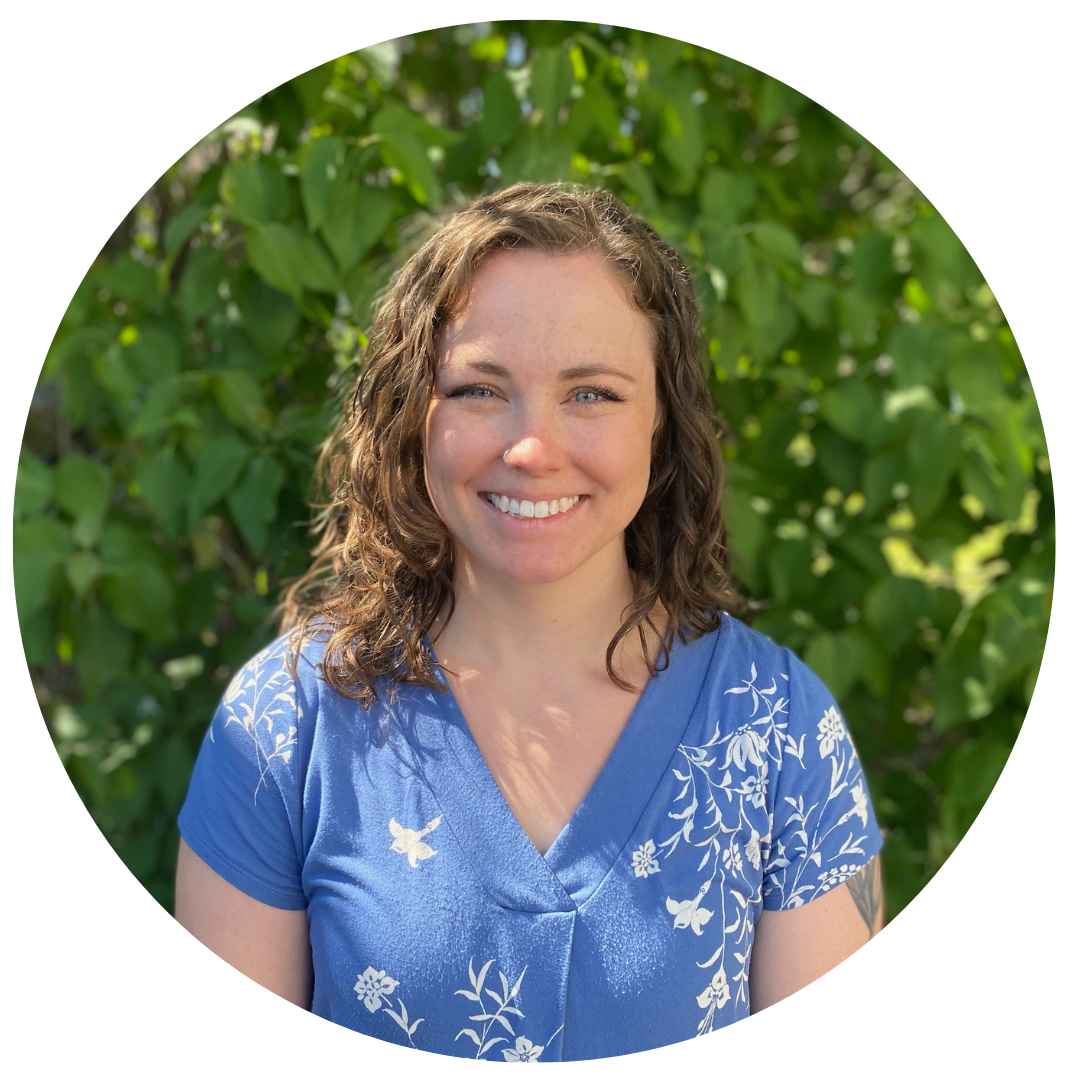 Debbie Hjelle - Deacon of Hospitality
Debbie Hjelle was one of the original members of Arise Church. When she's not setting up the hospitality area or planting some flowers in front of Arise Church, she's running around with her five kids and husband, Dusty.
Leadership Contact information